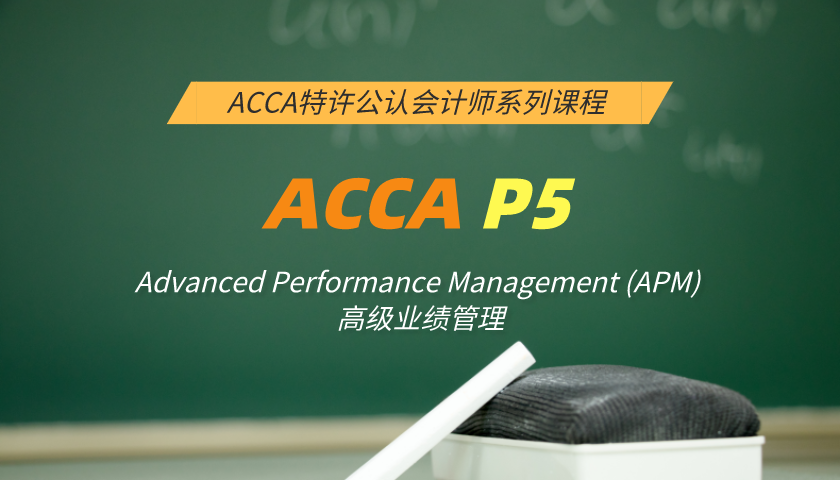 课程简介
学习目的: To apply relevant knowledge, skills and exercise professional judgement in selecting and applying strategic management accounting techniques in different business contexts and to contribute to the evaluation of the performance of an organisation and its strategic development. 能够应用相关知识和技能并运用职业判断力,在不同的商业环境中,选择和应用战略管理会计技术去评估组织的表现和战略发展。
课程介绍
课程介绍
Use strategic planning and control models to plan and monitor organisational performance;
Assess and identify relevant macro economic, fiscal and market factors and key external influences on organisational performance;
Identify and evaluate the design features of effective performance management information and monitoring systems;
Apply appropriate strategic performance measurement techniques in evaluating and improving organisational performance;
Advise clients and senior management on strategic business performance evaluation and on recognising vulnerability to corporate failure;
Identify and assess the impact of current developments in management accounting and performance management on measuring, evaluating and improving organisational performance.
课程目的
To apply relevant knowledge, skills and exercise professional judgement in selecting and applying strategic management accounting techniques in different business contexts and to contribute to the evaluation of the performance of an organisation and its strategic development.
能够应用相关知识和技能并运用职业判断力,在不同的商业环境中,选择和应用战略管理会计技术去评估组织的表现和战略发展。
学习建议
Study:
a) Focus on understanding and summarizing instead of memorizing knowledge.
b) Find a study buddy with whom you study together to encourage each other.
c) Broadly read business newspaper to gain business acumen.
Exam:
a) Value every minute in the exam
b) Write big and clear
c) Use headings
d) Start new page for each question and each sub-question
e) Write your answer based on marks allocated
Resources:
a) Past year papers
b) Examiner reports
c) Technical articles
课时目录( 8章34学时,总时长:11:00:12 )
授课师资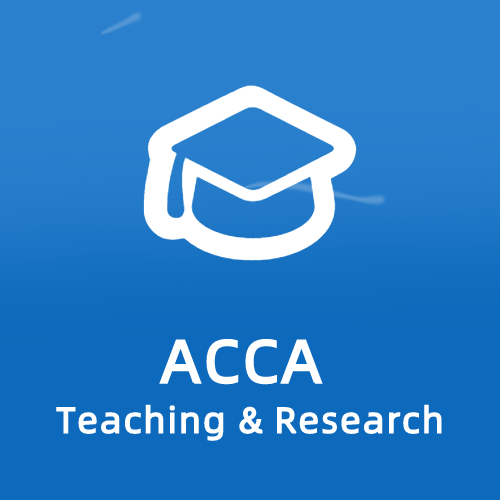 ACCA教研组
ACCA教研组
国内著名大学ACCA专业毕业,一年半一次性高分通过ACCA14门全球统考;曾在大型国企的金融财务部、安永会计师事务所,和德勤会计师事务所进行审计工作;长期担任ACCA P1以及P2课程的助教和讲师。
国内知名会计学院毕业,一次性14科无免通过,2013年获得ACCA优秀学员称号,一个考季通过4门,先后在通用电气,博柏利财务部门和伊顿中国财务部门工作,现在某四大会计师事务所任职。
国内著名大学ACCA专业毕业,一年半一次性高分通过ACCA14门全球统考;曾在大型国企的金融财务部、安永会计师事务所,和德勤会计师事务所进行审计工作;长期担任ACCA P1以及P2课程的助教和讲师。
ACCA教研组全部授课:
---
---
---
---
---
---
---
---
---
---
---
---
---
---
---
---
---
---
---
---
---
---
---
---
---
---
---
---
---
---
---
---
---
---
---
---
---
---
---
---
---
---
---
---
---
---
---